Insponse offer you and your company a full-complete IT solution to make your problems have a proper solution. If you are a start-up or existing on the business market and if you are still trying to conceptualize you ideas with a prior perspective of visuals to be the best name on your selected market.
We give the best solution for any problems related to the IT. We Insponse Business consulting Pvt Ltd is one of the leading and most trusted web design company in Kolkata, India specialized in responsive web design and development, graphic design, digital marketing, mobile app development and CMS development like- WordPress, Joomla, Open Cart, for every sort of organizations. We are the pool of best wed developers who are professional experts for web designing and development in Kolkata, India and are even dedicated for increasing the business visibility. Ensuring the increase of the steady bottom-line for your business with the best customized website design and web development with the best solutions.
Insponse's extensive domain knowledge along with professional team has the ability to deliver the best on the project s within time. We make a reliability to make our clients satisfied without work at their demands.
Trust
We place the greatest emphasis on being a reliable & trusted partner to our clients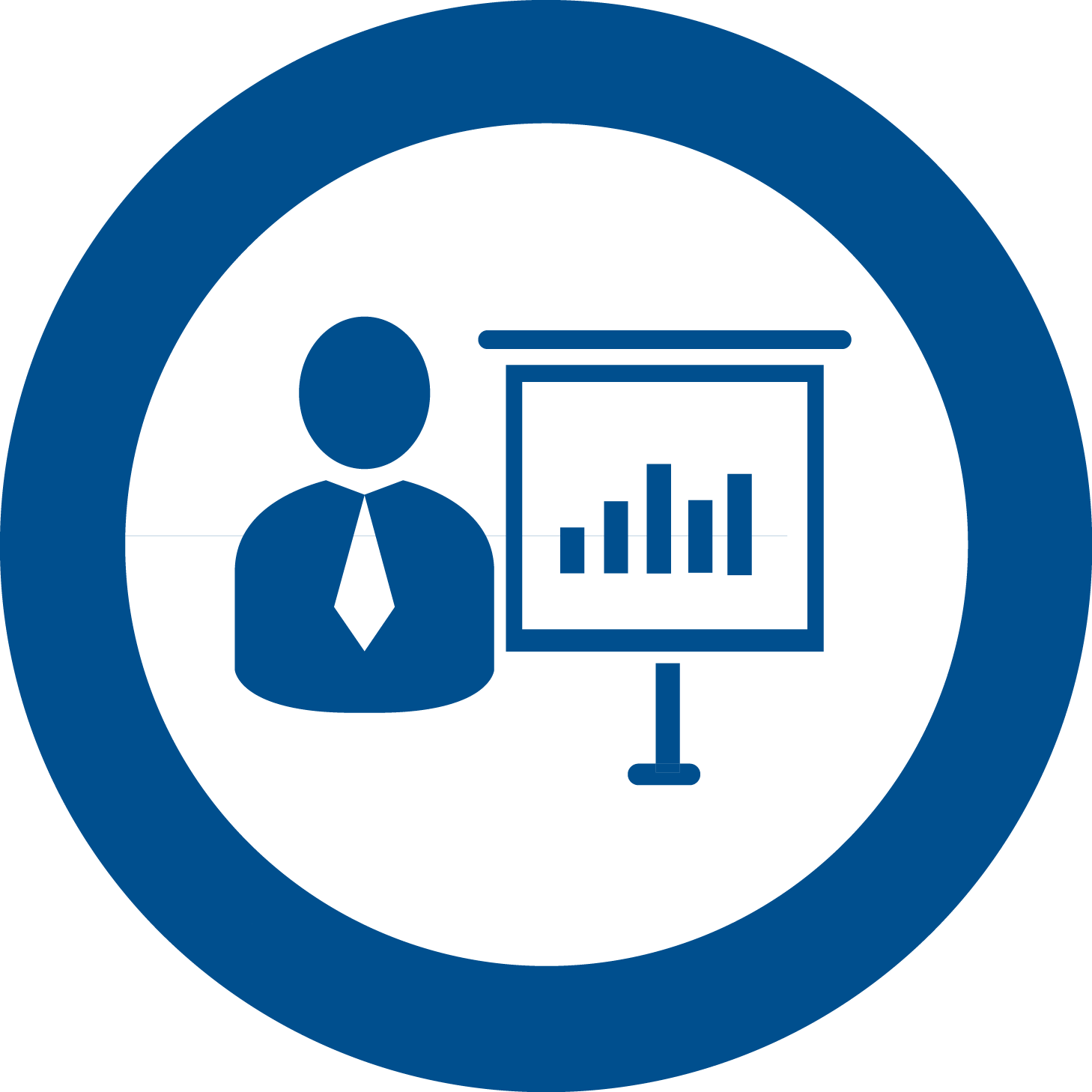 Experience
Nearly six years working with a wide cross section of sectors in a vast range of technologies.
Transparency
Our professional Quality Assurance team walk you through each step of solution development
Support
Driven by passion, our support team delivers unlimited support for
24 X 7 X 365